Products
Cheesecake IZCEP PATS
1250g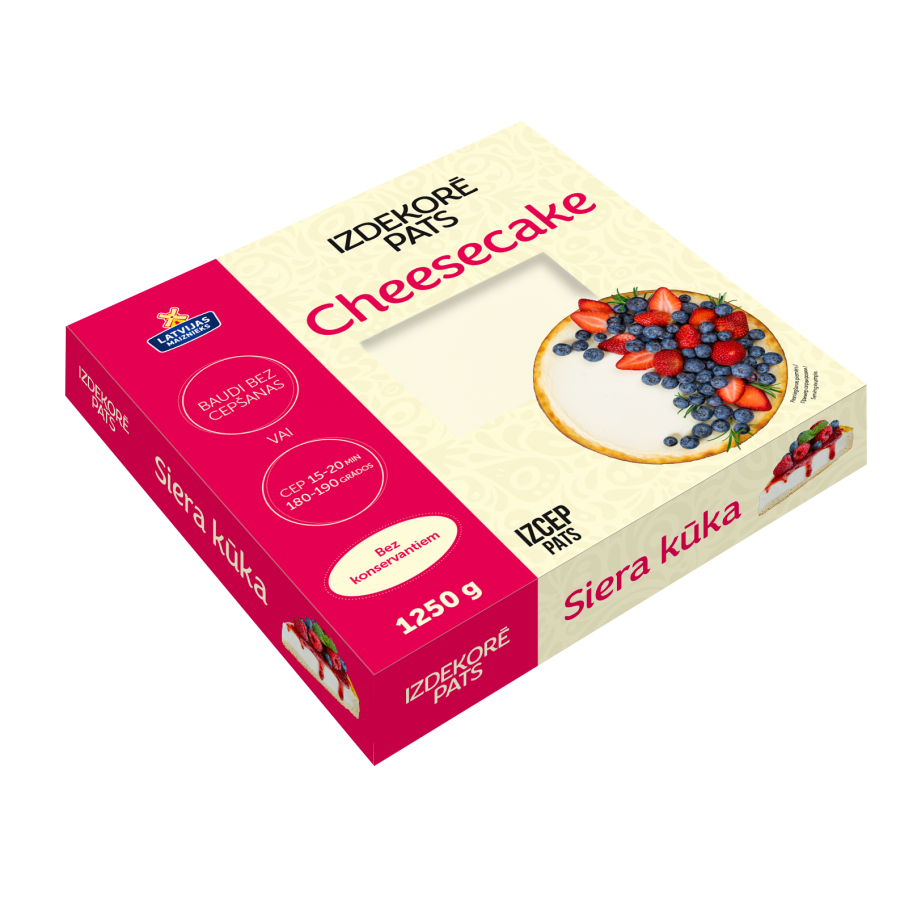 Article: 79000
EAN code: 4750192244435
Weight: 1250 g
Quantity in the box: 2 pcs.
Shelf life: 7 days

Download image

Print
Enjoy a delicious cheesecake IZCEP PATS:
Enjoy WITHOUT BAKING or BAKE IT 15-20 min at 180-190 degrees
Crispy shortbread cake base
Airy and rich cottage cheese filling
The cake is convenient to take with you and is ready to give away
Do you want to express your creativity and feel like a confectioner? DECORATE IT YOURSELF!