NEW! Gingerbread dough with honey and tangerines
22.10.2020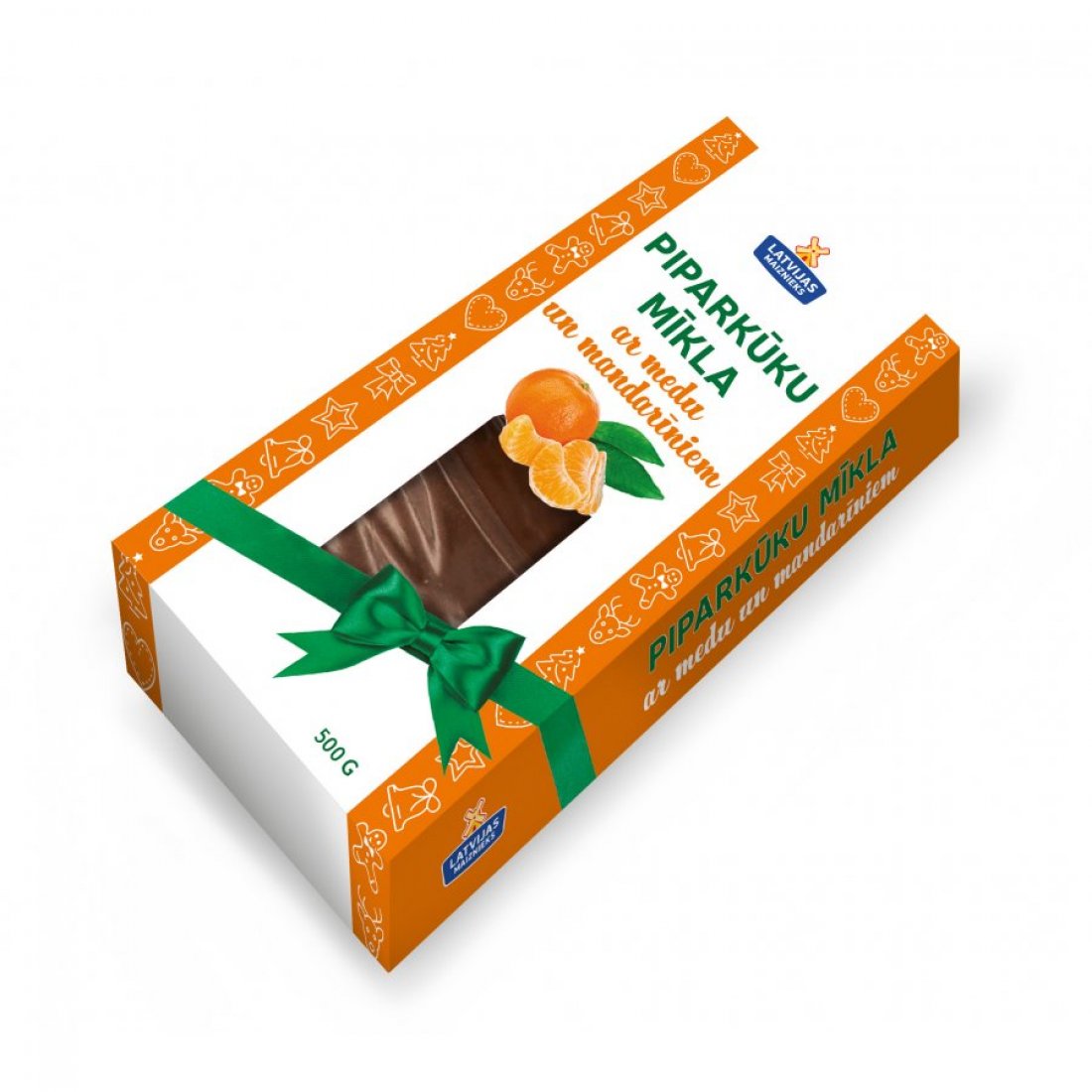 NEW For each of us, Christmas is associated with the smell and sweet taste of mandarin. We combined two essential Christmas scents and flavors in one gingerbread dough!
Honey contains vitamins B1, B2, B3, C, B5, B6, which are a source of energy for the human body.
Honey strengthens the immune system, speeds up metabolism and is a healthy sweetener.
Mandarins are sweet, smell like Christmas and contain vitamins B, A, E, K and are a great source of protein.