Products
Raspberry cake "KŪKO"
400g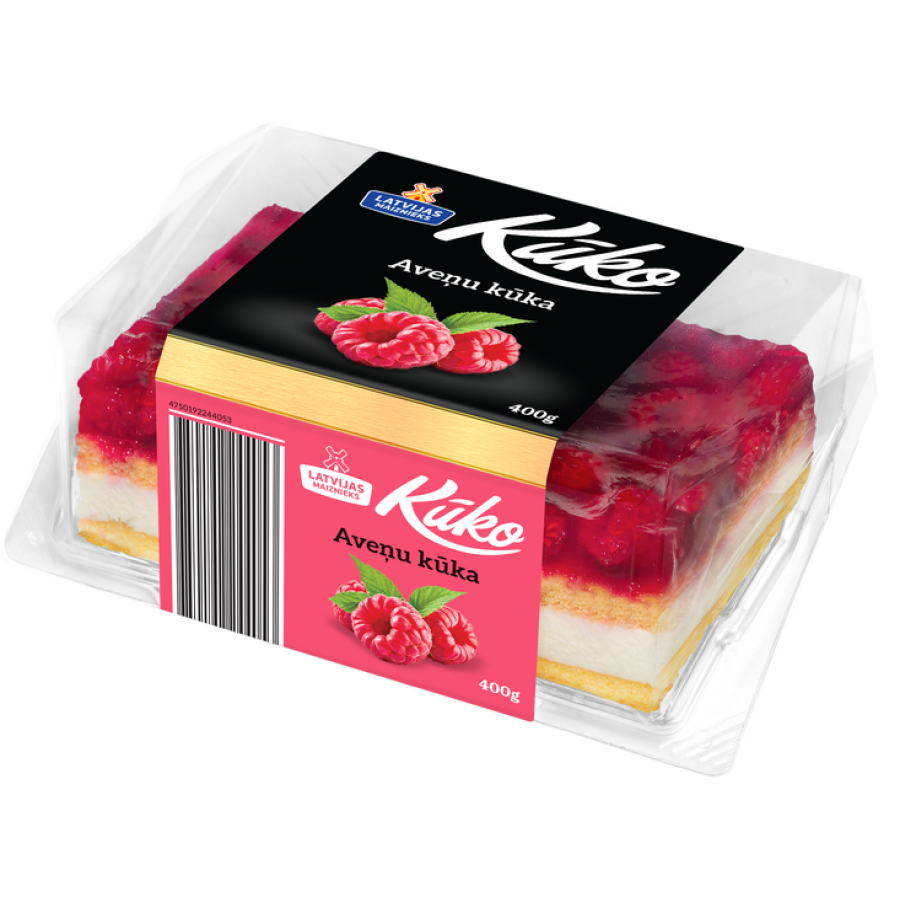 Article: 79673
EAN code: 4750192244053
Weight: 400g
Quantity in the box: 9 pcs.
Shelf life: 4 days

Download image

Print
Raspberry cake "KŪKO" is made of two biscuit bases, between which there is cottage cheese and whipped cream. The cake is covered with whole raspberry berry and jelly.